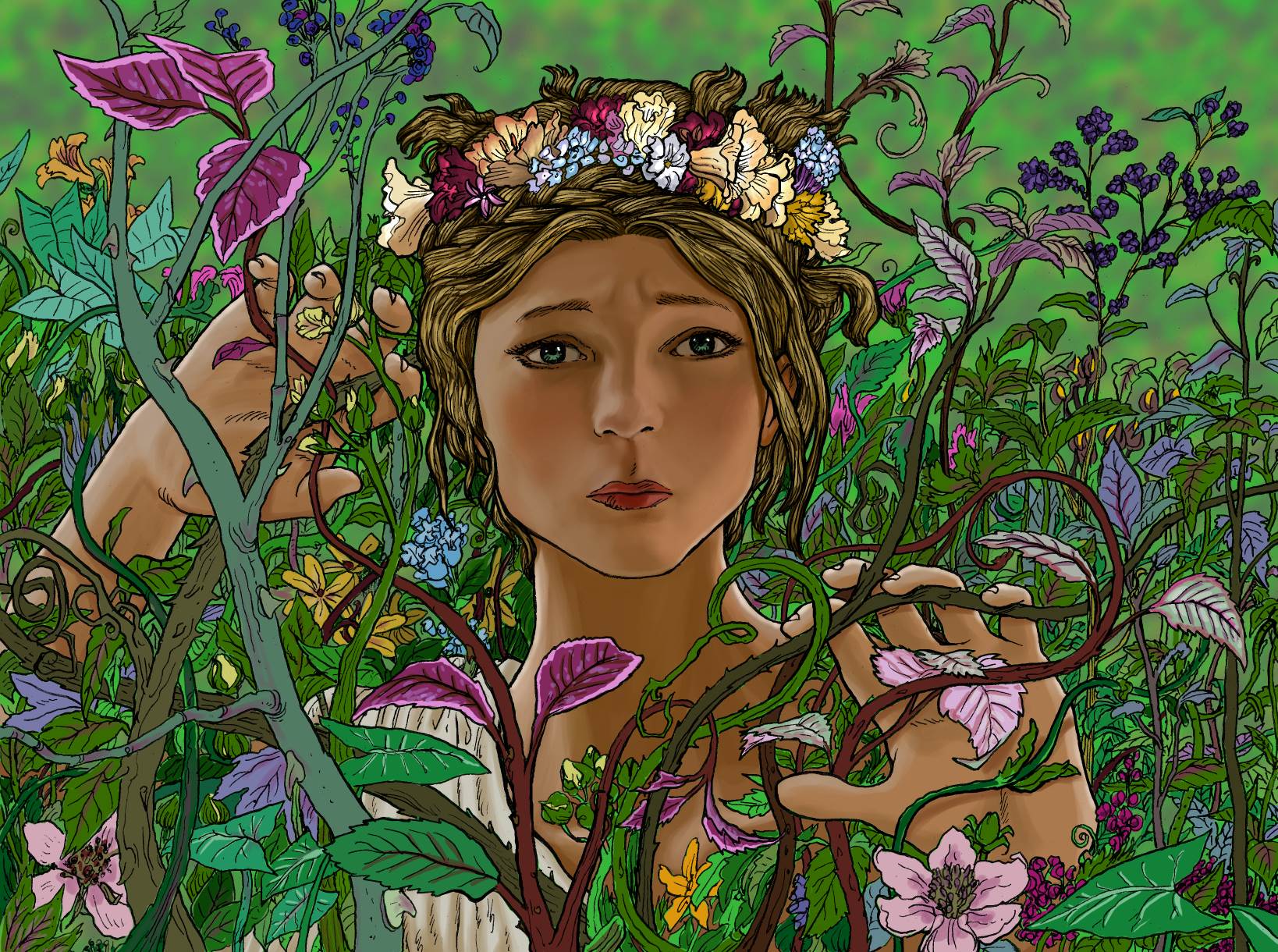 When Tracy Trevassy moves to Pencilwood Close, she hopes that getting closer to nature will solve her marriage problem and reconnect her husband with his lost sexuality.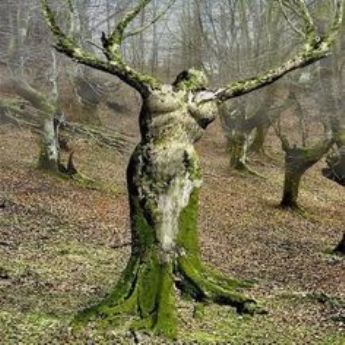 She gets a helping hand from Wisteria Smith, the witch who lives next door. Tracy's new neighbour distils the essence of Pencilwood into a magic potion that's meant to restore libidos, and put lead back in lover's pencils.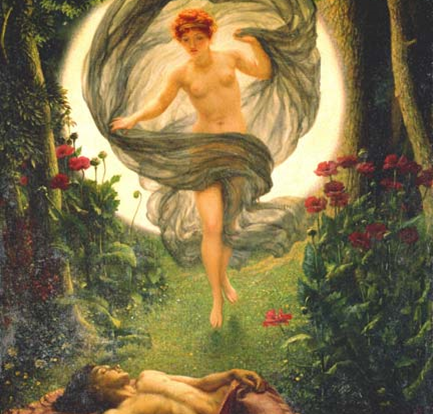 In the endless round of parties, community plays and themed events that is life in the Close, Wisteria's love potion is drunk by the wrong man; and Tracy now finds herself with a decision to make: sex for the sake of it with someone she doesn't love, or celibacy alongside the one she adores?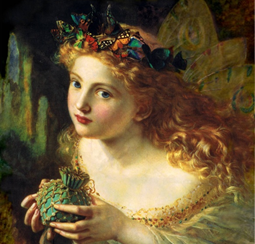 It will take a powerful kind of witchcraft to resolve this crisis…